The Advanced Community Information Systems (ACIS) group supports professional communities with heterogeneous needs by open and responsive community environments. Results of our research are advancing the emerging Web Science discipline by new analysis and engineering methodologies for large-scale and heterogeneous information systems.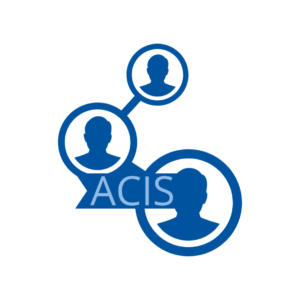 Overview
In a fast changing world, professional communities have to adapt to new digital technologies and external societal, political or regulatory changes. We are deeply convinced that the Web is an ideal platform for professional communities since for its openness and its availability on all modern computing devices. Professional communities need open and responsive community environments which are monitoring the needs of the communities and provide the necessary socio-technical processes for retaining or even improving their agency. We are tackling these challenges from three perspectives.
From a Web engineering perspective we are researching and developing cutting-edge open source Web technologies for Web clients, Web services and Web infrastructure.
From a Web analytics perspective we aim to understand basic laws of community interactions as patterns. To this end, we analyse post-mortem dumps as well as life streams of professional communities in an interoperable cross-community and cross-media fashion.
From a requirements engineering perspective we are supporting large-scale Web-based social requirements engineering and design processes which are enabling continuous support of professional communities on the Web, making them heard in the long-tail of communities.
Last but not least, we are supporting real professional communities. If you are interested in our software products, our services or want to collaborate with us, please do not hesitate to contact us at:
Some of our Products
Our Group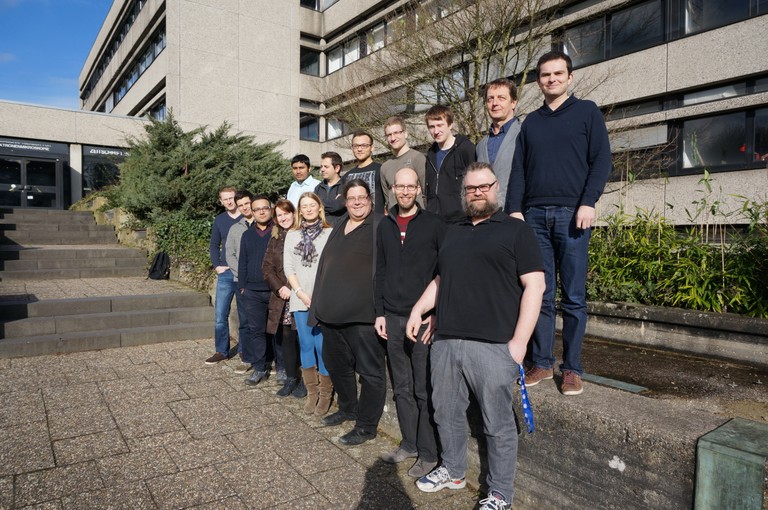 The ACIS Group in 2016