During the workshop and far away from everyday business, the participants worked on the form, content, and fine-tuning of scientific papers such as research papers or dissertations. The main goal is to produce publishable texts that have been pre-reviewed by advanced doctoral students participating in the workshop.
From July 3 to 8, 2022, Felix Schwinger organized a dissertation writing workshop at Schloss Dagstuhl.
Writing a dissertation is already challenging at regular times. Often, Ph.D. candidates have to juggle their day-to-day project work, teaching duties, and research. During the COVID-19 pandemic, balancing these duties has become even more complicated for researchers in all fields. Hence, interdisciplinary research became more difficult as vital communications largely came to a halt. Communication, however, is crucial in interdisciplinary work, as no field can tackle the challenges independently. Researchers working in such interdisciplinary fields must simultaneously address recipients in different fields. As such, scholarly exchange in interdisciplinary research requires scientific rigor, a thorough methodological foundation, and a good understanding of various viewpoints. Furthermore, the challenges of writing an interdisciplinary thesis are not restricted to the subject-specific content of the dissertation. Different subjects have different writing styles that are hard to learn without direct interaction with scholars from the respective fields. Furthermore, the conventions of the different fields also evolve.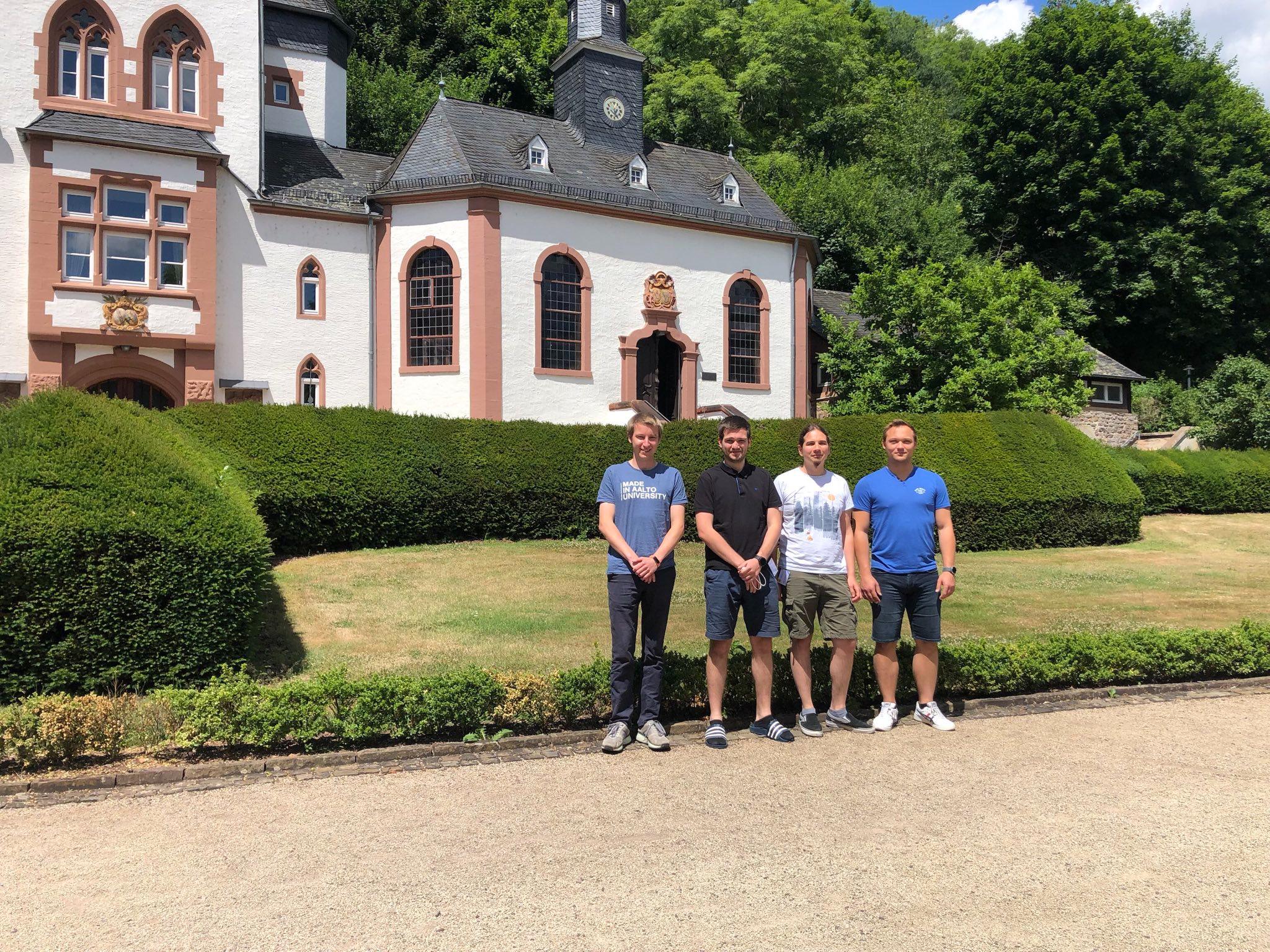 More information: https://www.dagstuhl.de/en/program/calendar/evhp/?semnr=22273